I like reading Tim Ferriss' blog because I always learn something new and the post he had Monday was no exception.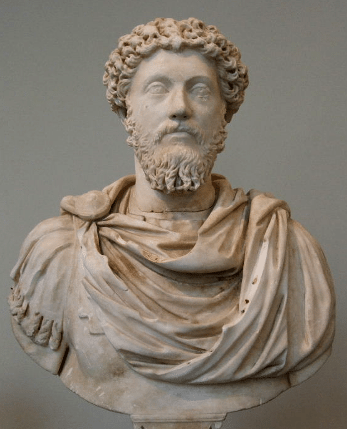 He published a guest post from Ryan Holiday called Stoicism 101: A Practical Guide for Entrepreneurs that is well-written and worth reading.  It'll take a few minutes to read so give yourself some time to read and digest it.
Even if you're not an entrepreneur it's worth taking some time to read.
While I've heard of Stoicism I don't know much about it so this article was pretty informative.
From Ryan's article:
"Stoicism has just a few central teachings. It sets out to remind us of how unpredictable the world can be. How brief our moment of life is. How to be steadfast, and strong, and in control of yourself. And finally, that the source of our dissatisfaction lies in our impulsive dependency on our reflexive senses rather than logic."
At the end of the article is a reading and resources list if, like me, you want to learn more about Stoicism.
To your happiness!