Welcome to Your Happiness Power.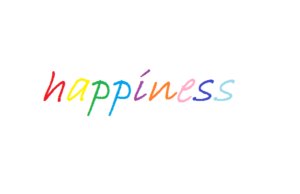 This blog is growing out of my life-long interest in personal growth and development.  My goal is to provide you with information and the tools you need to find happiness and then live a happy life.
In the days ahead, you'll find information here about topics such as personal growth and development, success, health and fitness, motivation, peace and tranquility, relationships, wealth creation, spirituality, achievement, time management, and of course happiness along with a host of other topics.
I'd love to hear your comments and suggestions on anything you see here.
Check back often for creative and interesting ideas on how you can live a happier life.
To your happiness!